Instructors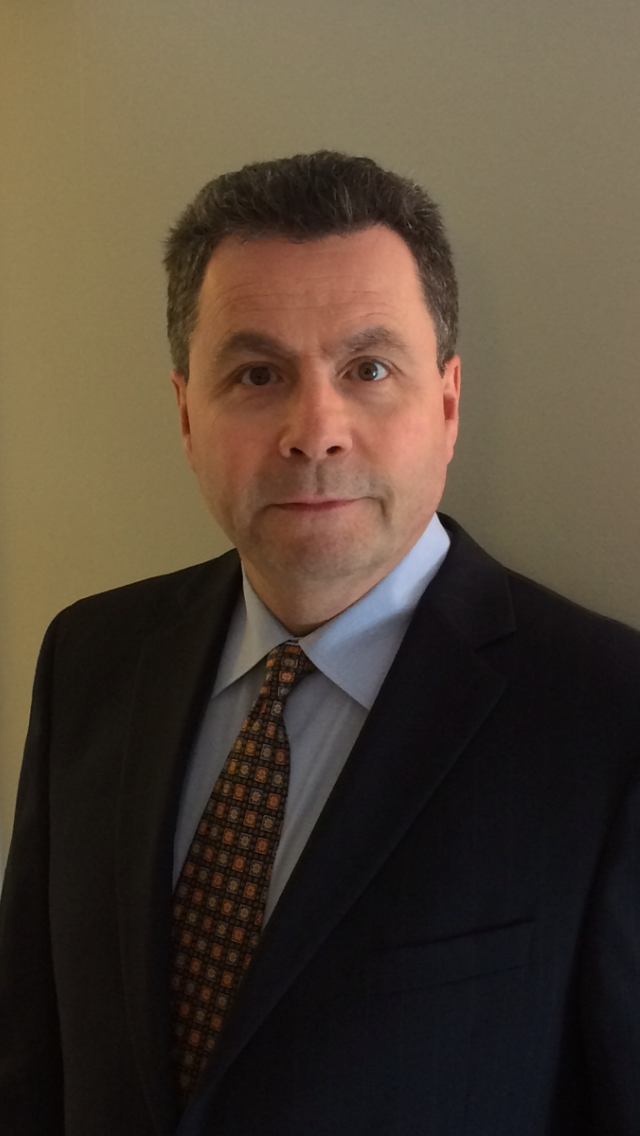 Daniel Roy CD, BA, MA, CFP®, EPC, CIM®, FCSI®, CIWM®, CRC, RRC, RIS
Principal Instructor
A 34 year veteran of the financial life planning industry, Daniel brings forward his vast knowledge on the issues surrounding the creation, the management and the preservation of personal wealth. Daniel has a thirst for knowledge and has an ability to present complex issues in a clear and understandable fashion. Daniel is one of the former hosts of Rogers TV's "Ottawa Experts" as well as a regular contributor on TV Rogers' "Nat en Parle". For a period of 7 years he wrote a monthly article for the Ottawa based Tone magazine.
A former military man who resonates with the Peaceful Warrior movement of change and inner transformation which honors his own aboriginal roots, Daniel is a true speaker of Truth. He has studied extensively with a variety of leading human potential experts including T. Harv Ecker, author of the New York Times bestseller "The Secrets of the Millionaire Mind" as well as Bob Proctor, Mark Victor Hansen and Dr. Joe Dispenza.
More recently, he has pursued psychic/mediumship studies with Ottawa based practitioners Laura Traplin and Sylvie Robert in order to further develop his gift. He is also keenly interested in the field of shamanism and quantum energy work. His ultimate goal is to help his clients unlock their full human potential by eliminating unproductive patterns of behavior, removing obstacles and then creating a new supportive mindset.
He is a practicing Certified Financial Planner and Certified Retirement Coach and has a diverse client base all over Canada. Daniel is the author of The Essential Guide to Retirement Readiness. He is also a public speaker on the subjects of personal wealth mastery, retirement transition planning and tapping into one's human potential. Daniel enjoys the outdoors, skiing, cycling, traveling, reading and spending time with his family. He shares his passion for military history and technology as a volunteer guide at Ottawa's Canadian War Museum.
Education:
Honours B.A., History and Political Science, Glendon College, York University
M.A. International Relations, University of Ottawa
Designations:
Certified Financial Planner, Elder Planning Consultant,
Chartered Investment Manager , Fellow Canadian Securities Institute
Chartered International Wealth Manager Certified Retirement Coach